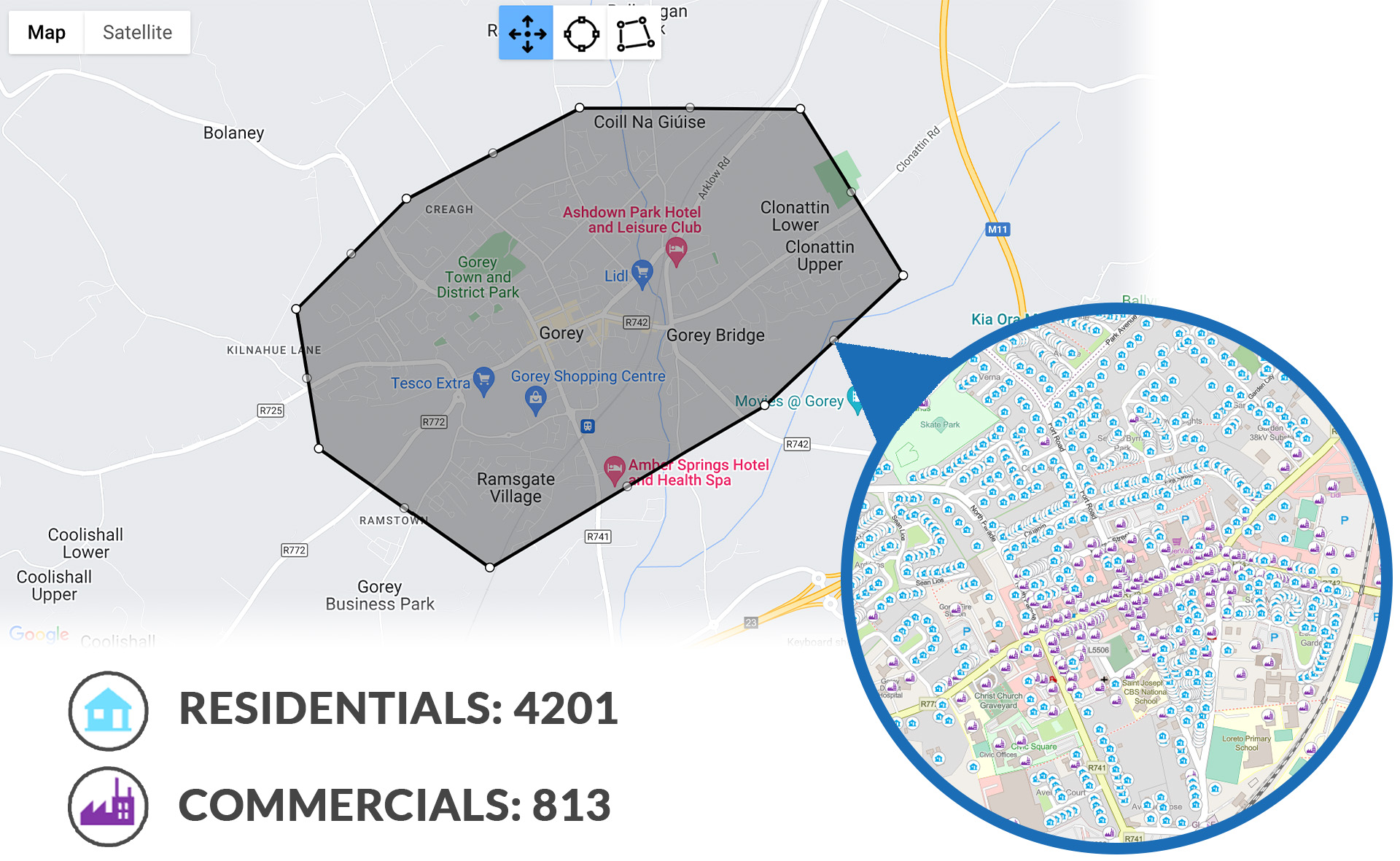 COMMUNITY AWARENESS OUTREACH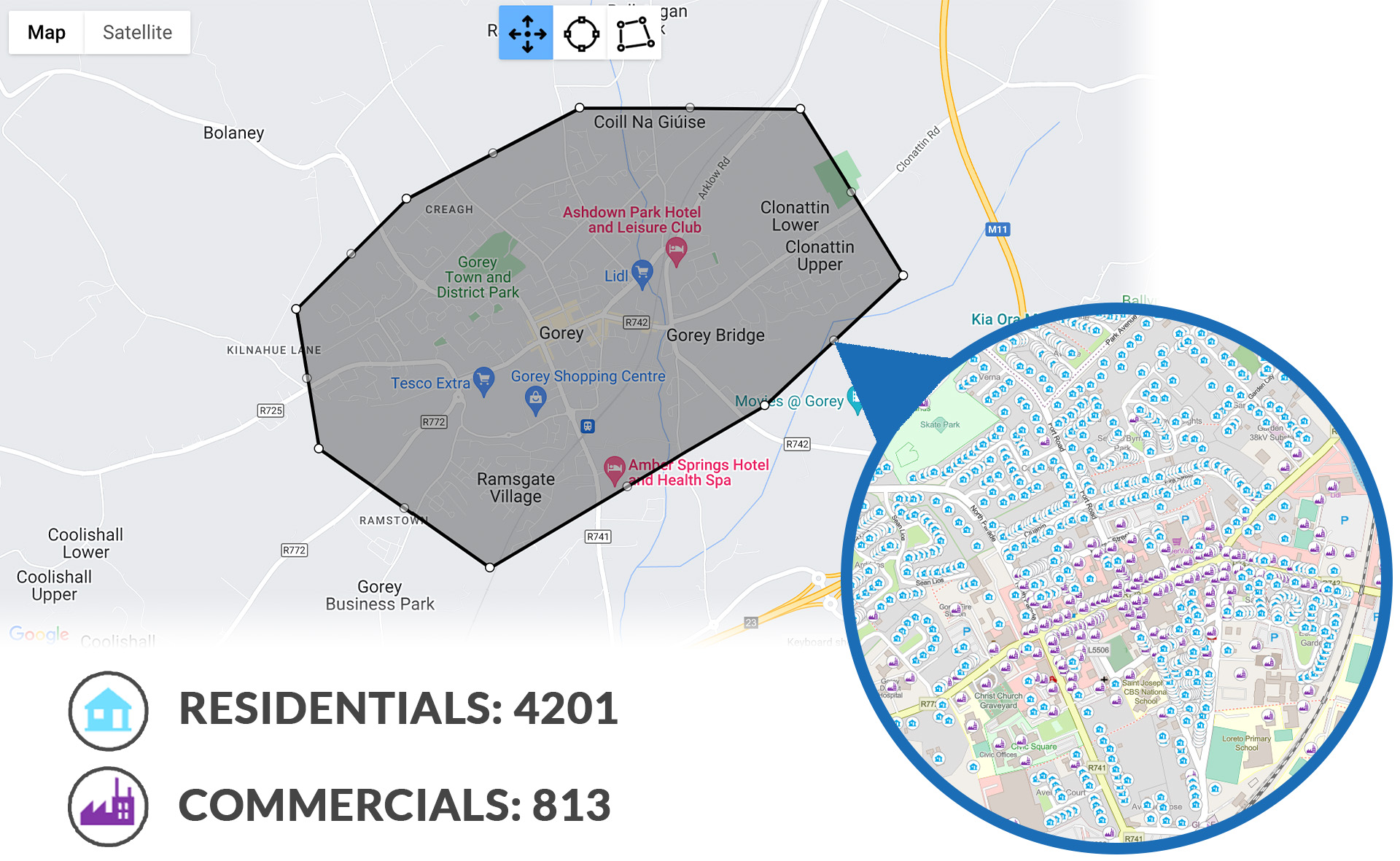 Comcom are ideally qualified to help you reach every home in your target audience. Using our ArcGIS database and advanced mapping tools we can give you an exact breakdown of property types and population. Our GPS tracked distributors will then deliver to every home in the mapped area.
This service is ideal for:
Notice of road works.
Water off notices.
Public consultations notices
Delivery of public consultation questionnaires.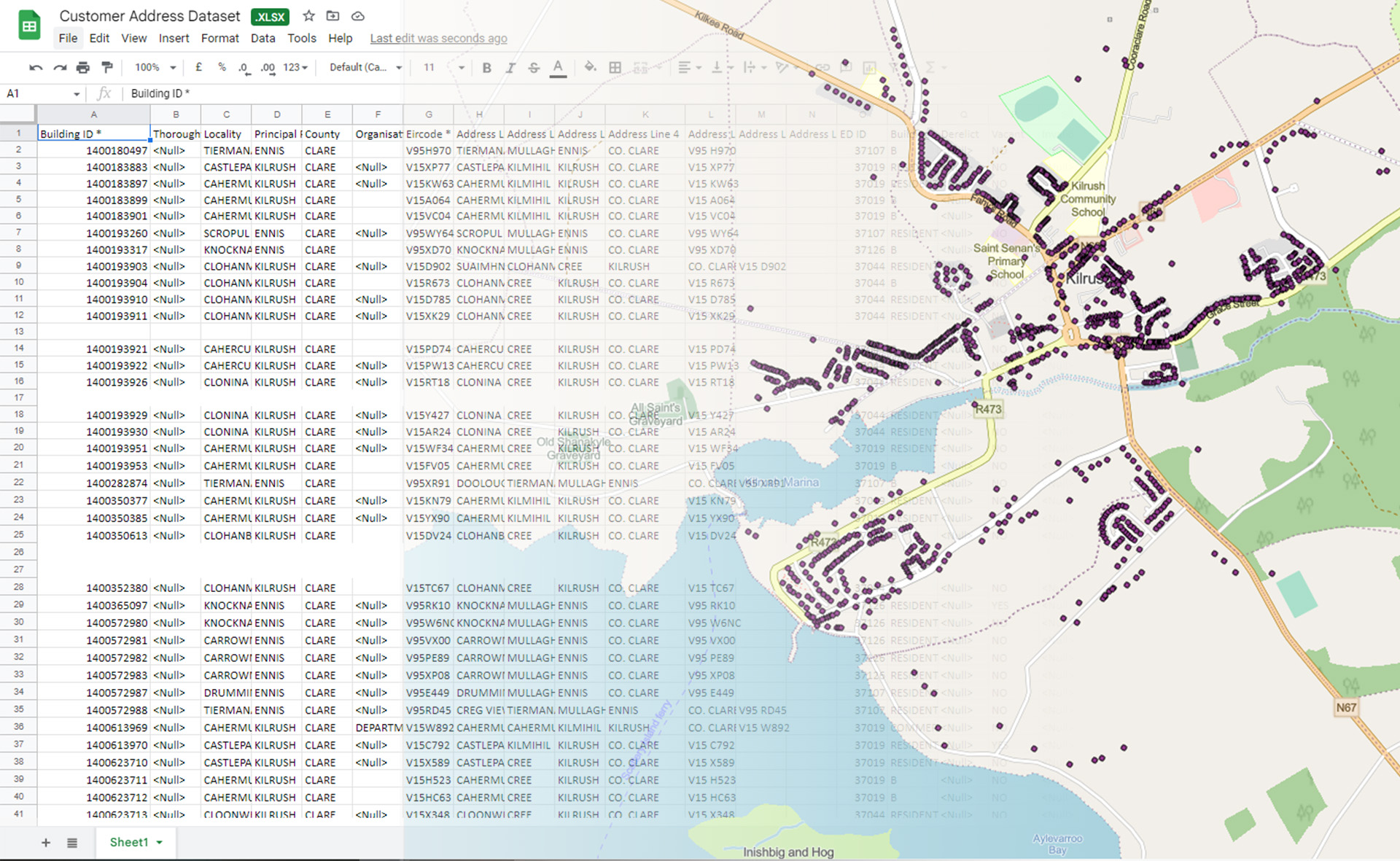 This service is ideal for targeting specific eircodes and addresses Simply supply us with your target list and we will use our ArcGIS and advanced mapping tools to identify and map your target audience.
This service is ideal for:
Targeted delivery to a set database.
Planning and targeting specific demographics.
Delivery of monthly newsletters or programs to member databases.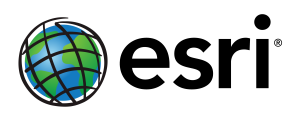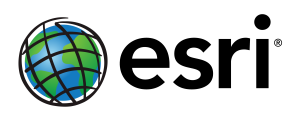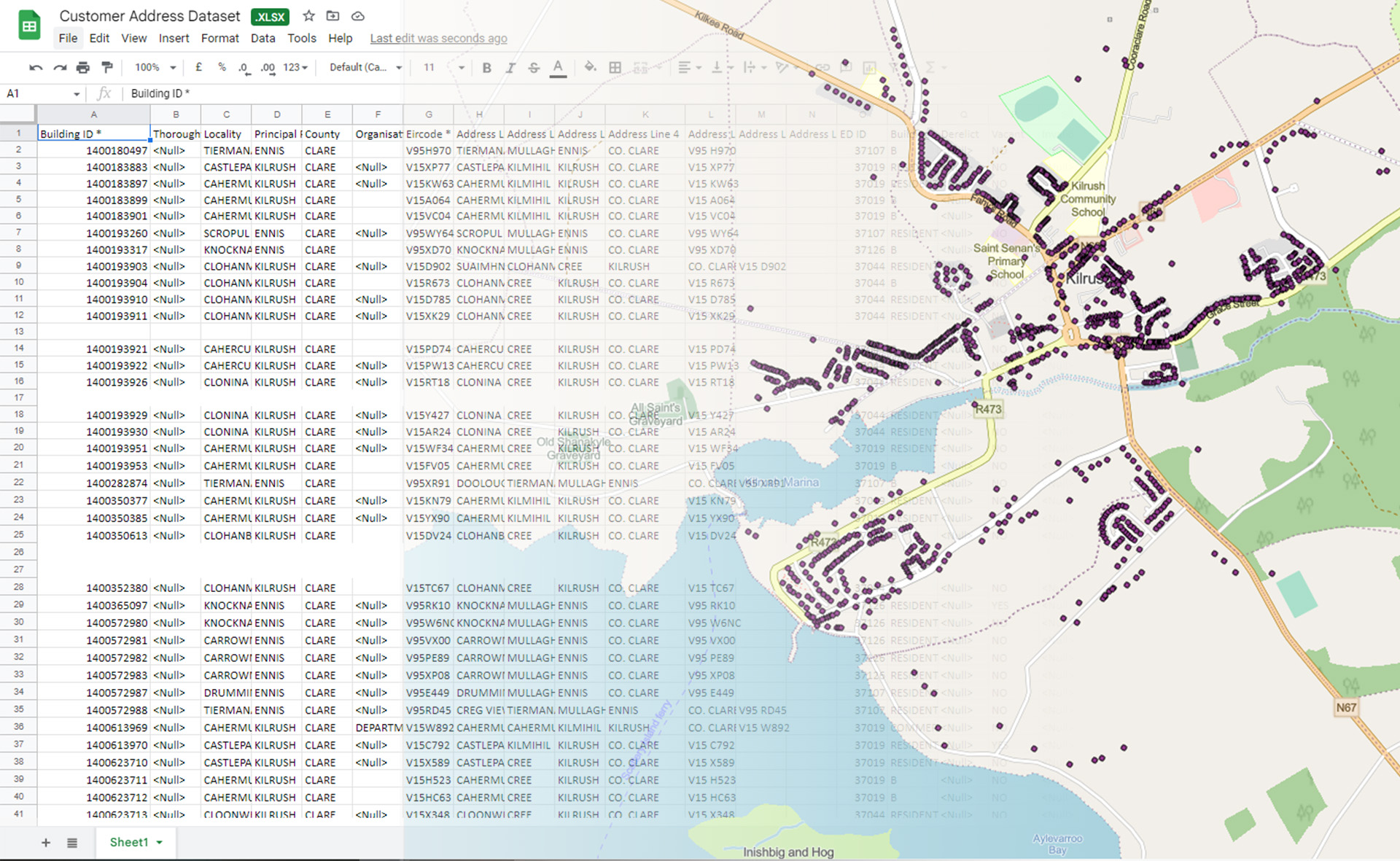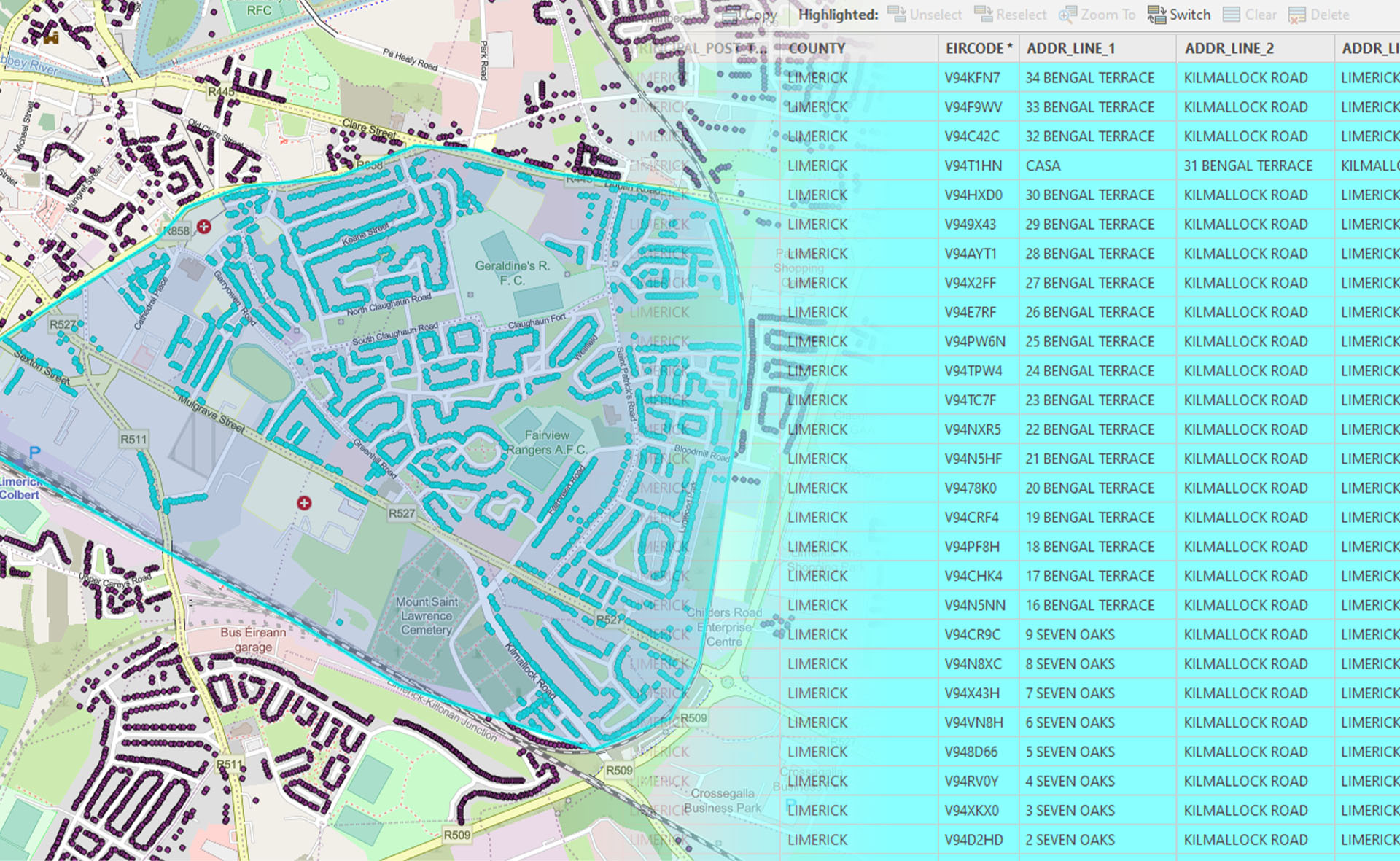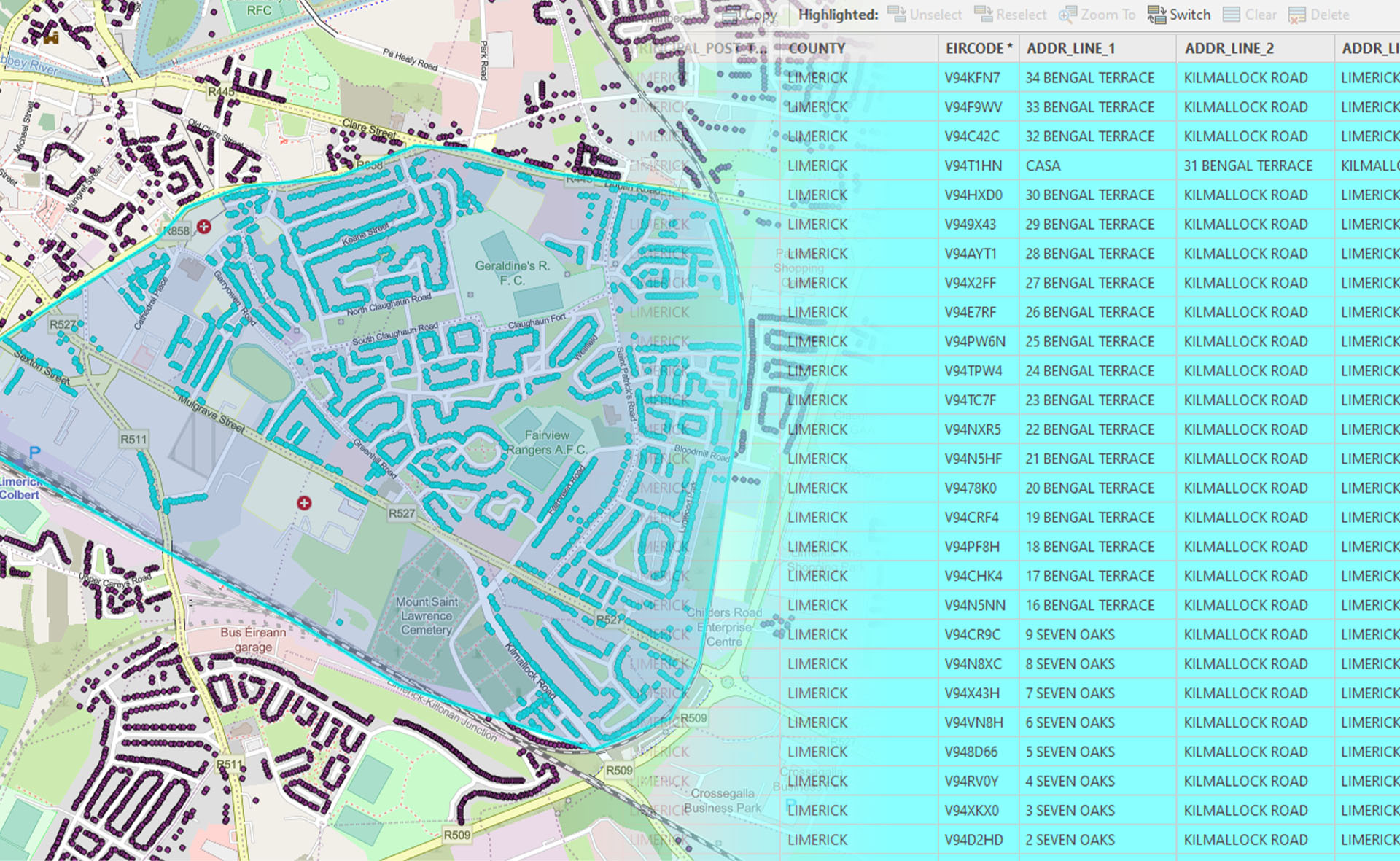 We can use our Reverse Eircode mapping tool to gather all the eircodes within any given area. This information is split by property type and used to help our clients create a comprehensive communications package.
This service is ideal for:
Planning and creating marketing and communication plans.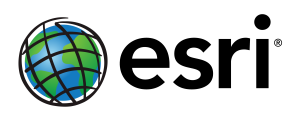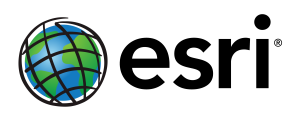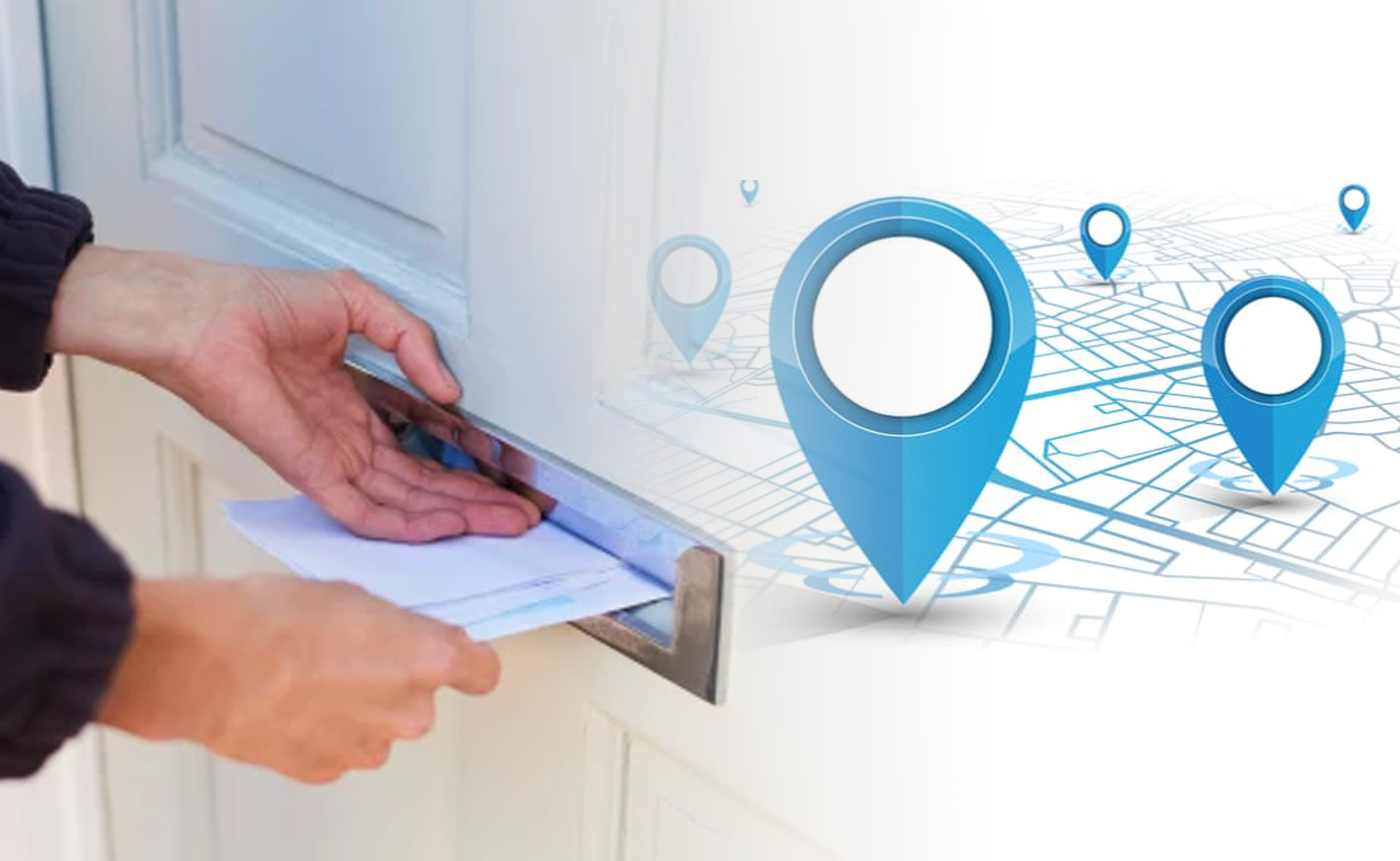 Using ArcGIS and our advanced mapping tools, We can create a tailored leaflet distribution plan to suit any campaign. We can create your campaign using specific mapping, Demographic profiling. All staff are monitored and supervised, All staff carry personal GPS trackers and delivery only for Comcom.ie.
This service is ideal for:
Product or service launches
Communication with the general public.
Large scale brand awareness.