The Complete Solution To Your Seamless Communications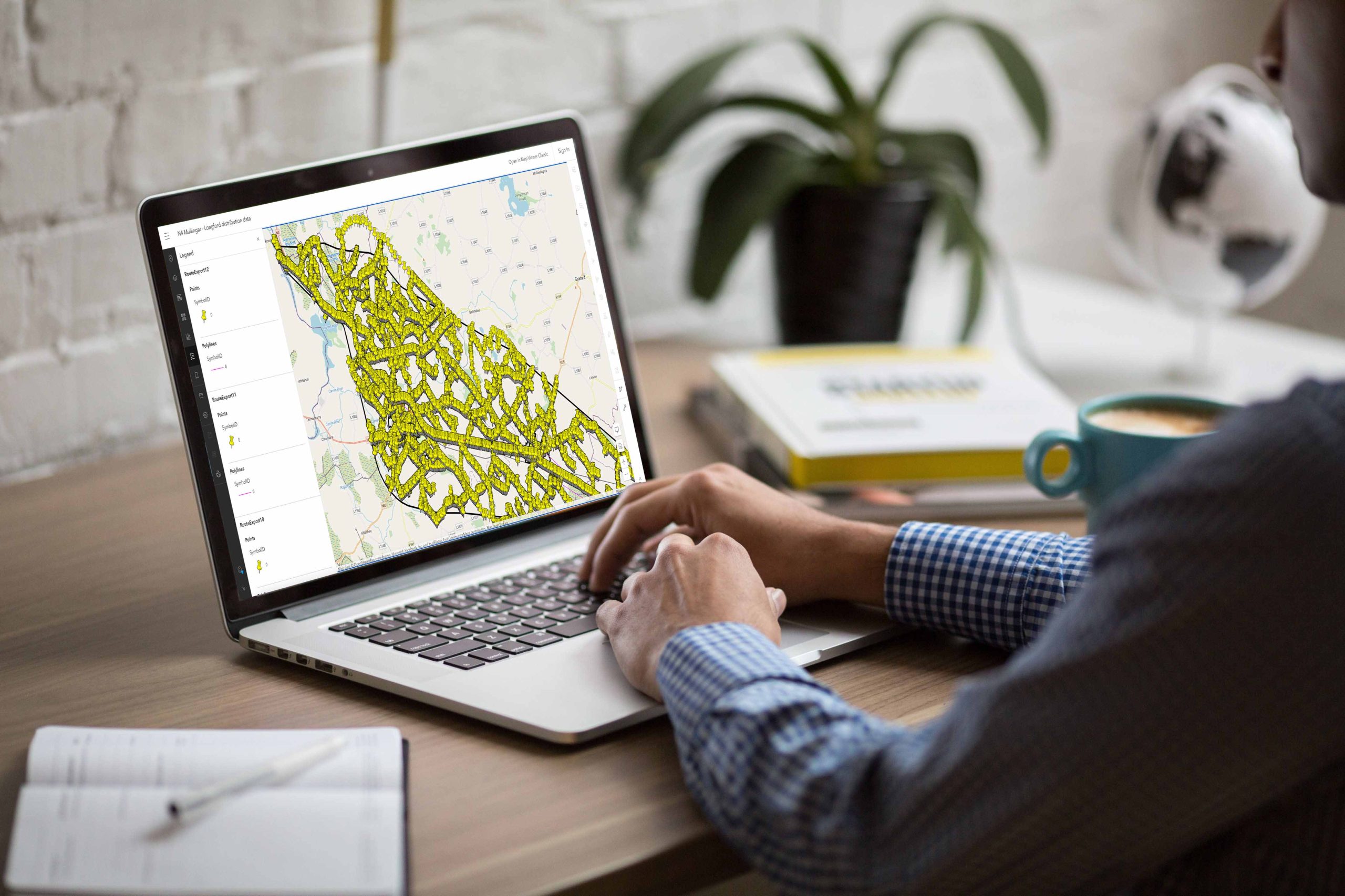 Complete Communications (comcom.ie) are a leading company that provides customised solution for easy communications from companies across multiple industries to specific target audiences. Our solutions are designed and developed with a focus to provide seamless communication solutions, planning, targeting, demographic and Eircode mapping for companies, whether it is in civil engineering industry or in consultation, power and energy industry.
Complete Communications (comcom.ie) have strived to evolve the way we communicate with homes and businesses across Ireland.
We have combined 25 years of postage and marketing experience with the latest technology and have created Ireland's most comprehensive distribution platform.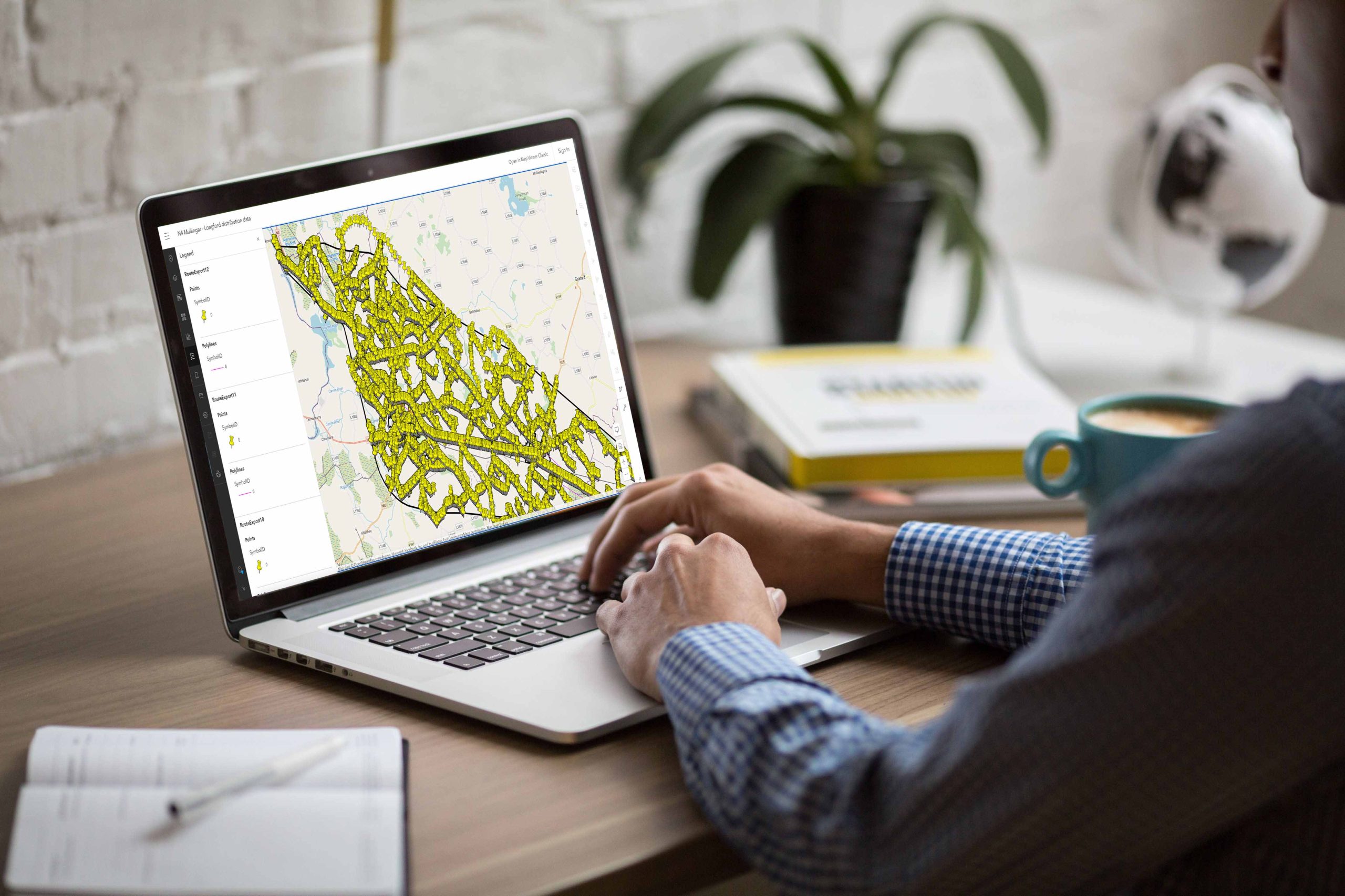 GPS TRACKING
Fully GPS Tracked Live Distribution, allowing you to see progress in realtime.
SUPERVISION ON-SITE
All distributions monitored by on-site team lead to ensure the highest quality distribution is carried out.
DETAILED ANALYSIS OF GPS DATA
All data from GPS trackers can be downloaded and broken down for the customers records.
COMPREHENSIVE AUDITING
In house GPS and Phone Audits carried out along side knock on door audits daily to ensure your target audience receives your mail out.
DETAILED REPORTING
Every distribution order comes with a live distribution link, showing all of your selected areas along with the GPS images of areas covered.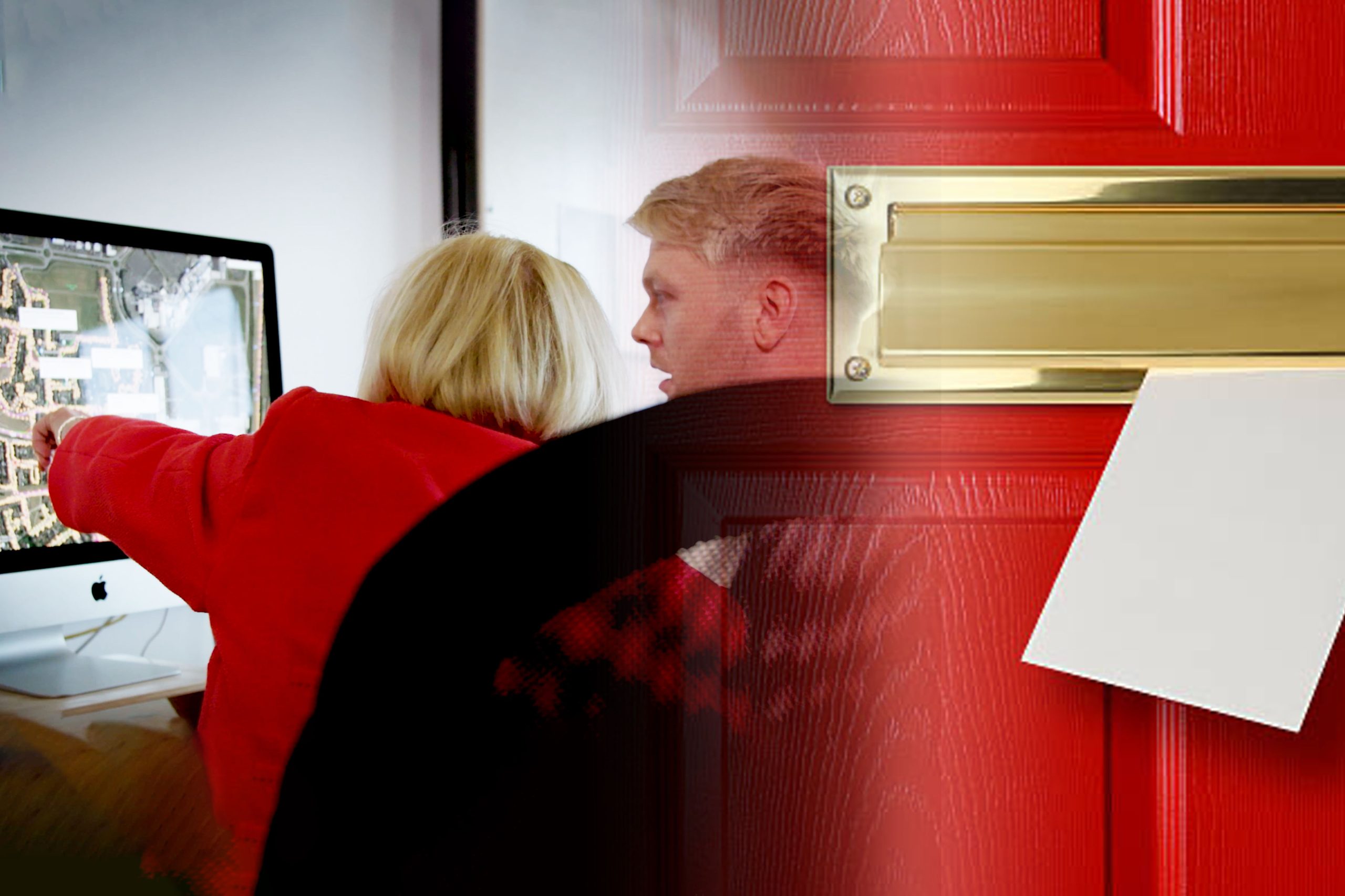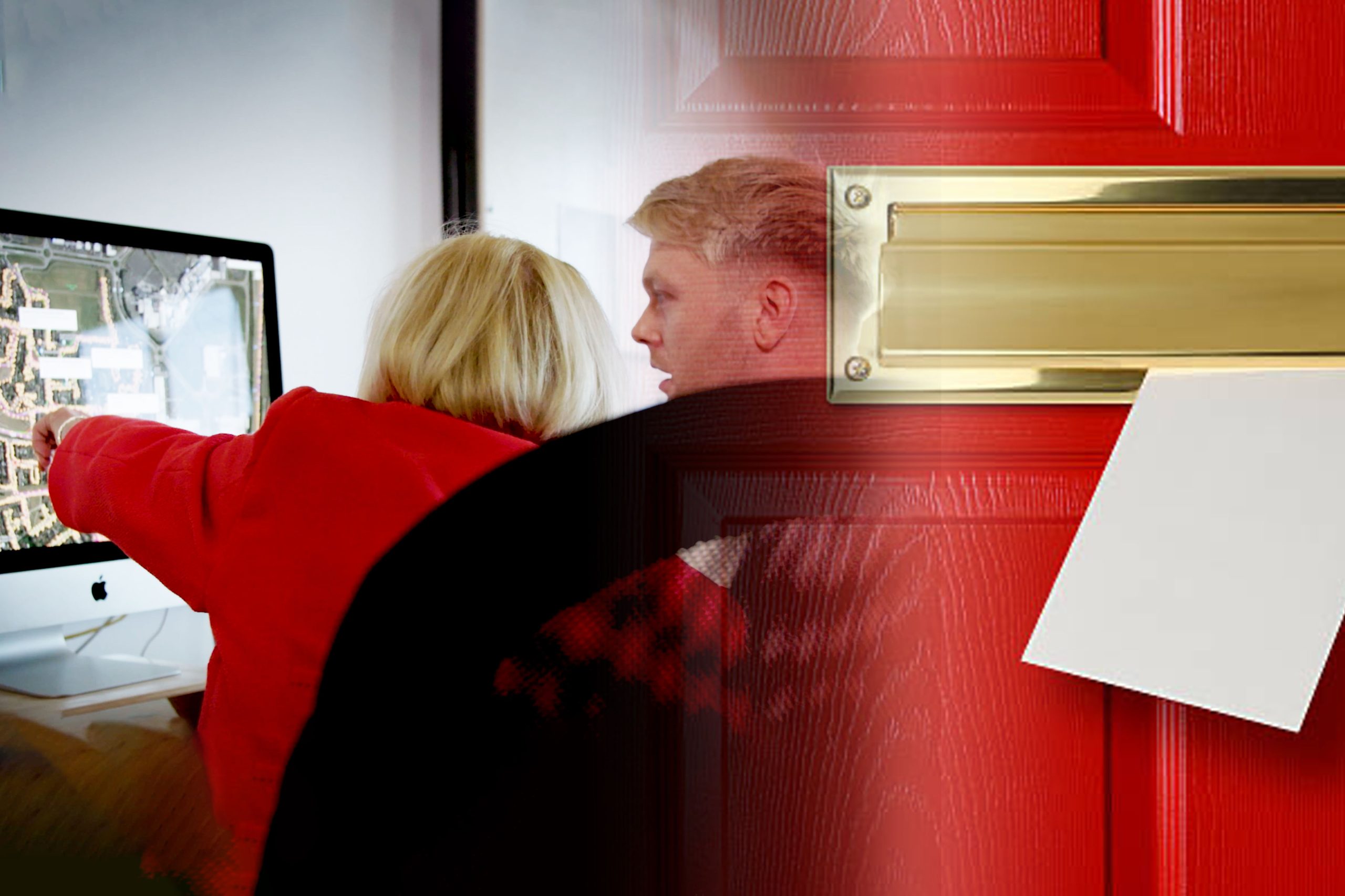 We support a wide range of industries including Power Supply, Windmill Energy, Water Supply, Road Construction, Engineering Companies, Public Consultation, Politicians, Government Bodies, County Councils and these are just a few to mention.
Complete Communications (comcom.ie) has invested in resources and latest technologies such as ArcGIS Pro, Esri and Eircode which gives us the power and knowledge to precisely map and locate the target audience within a specified study area.
We have access to demographics and type (residential or commercial) of over 2 million Eircodes across Ireland that enables us to help companies communicate their messages to the correct homes and businesses within the study area.
Our services are broadly grouped into the following : Community Awareness Outreach, Eircode Mapping, Reverse Eircode Mapping, Leaflet Distribution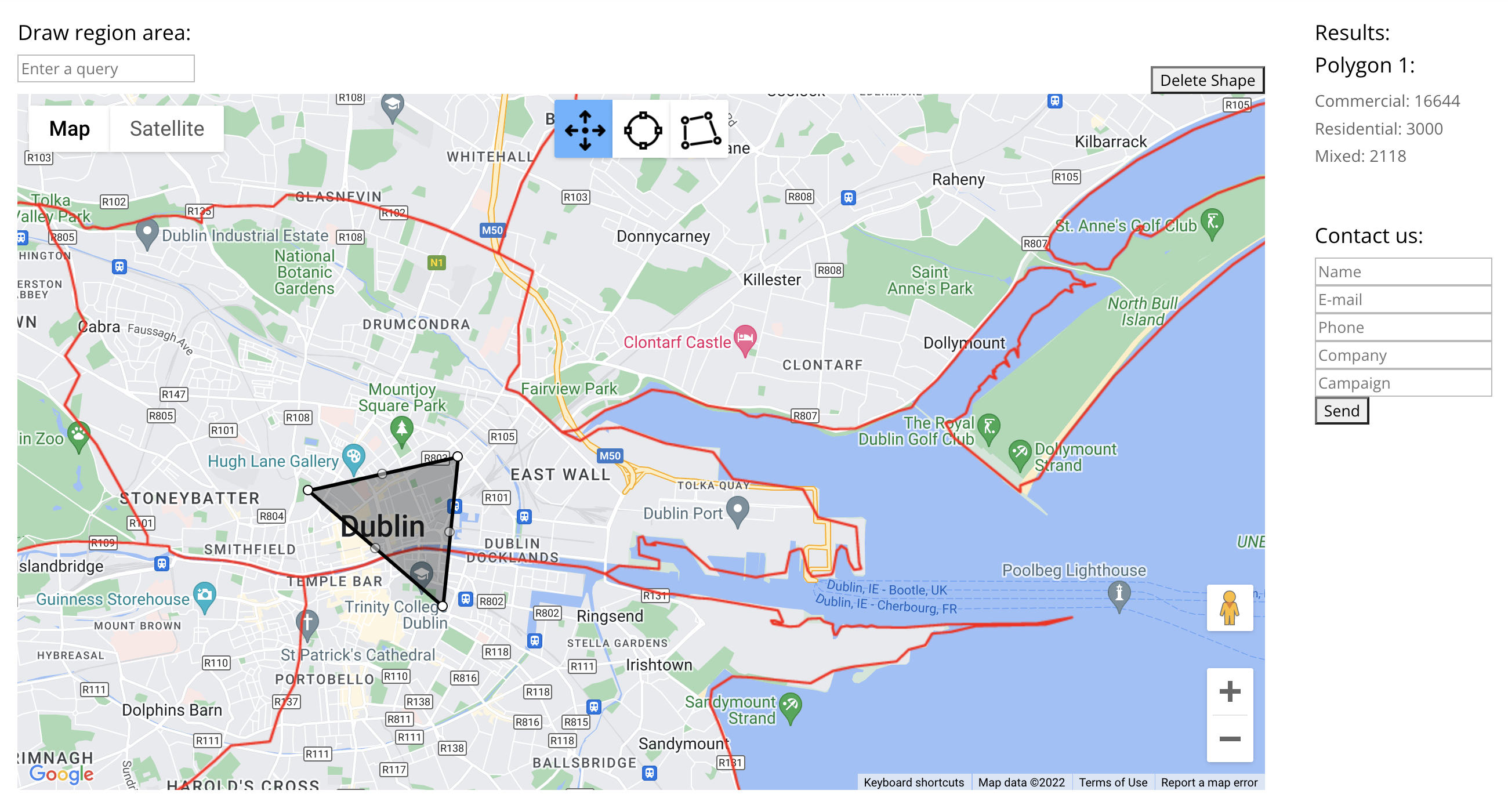 EIRCODE COUNTER
Our eircode counter helps you plan your campaign, simply select or draw your target area and see a breakdown of the eircodes.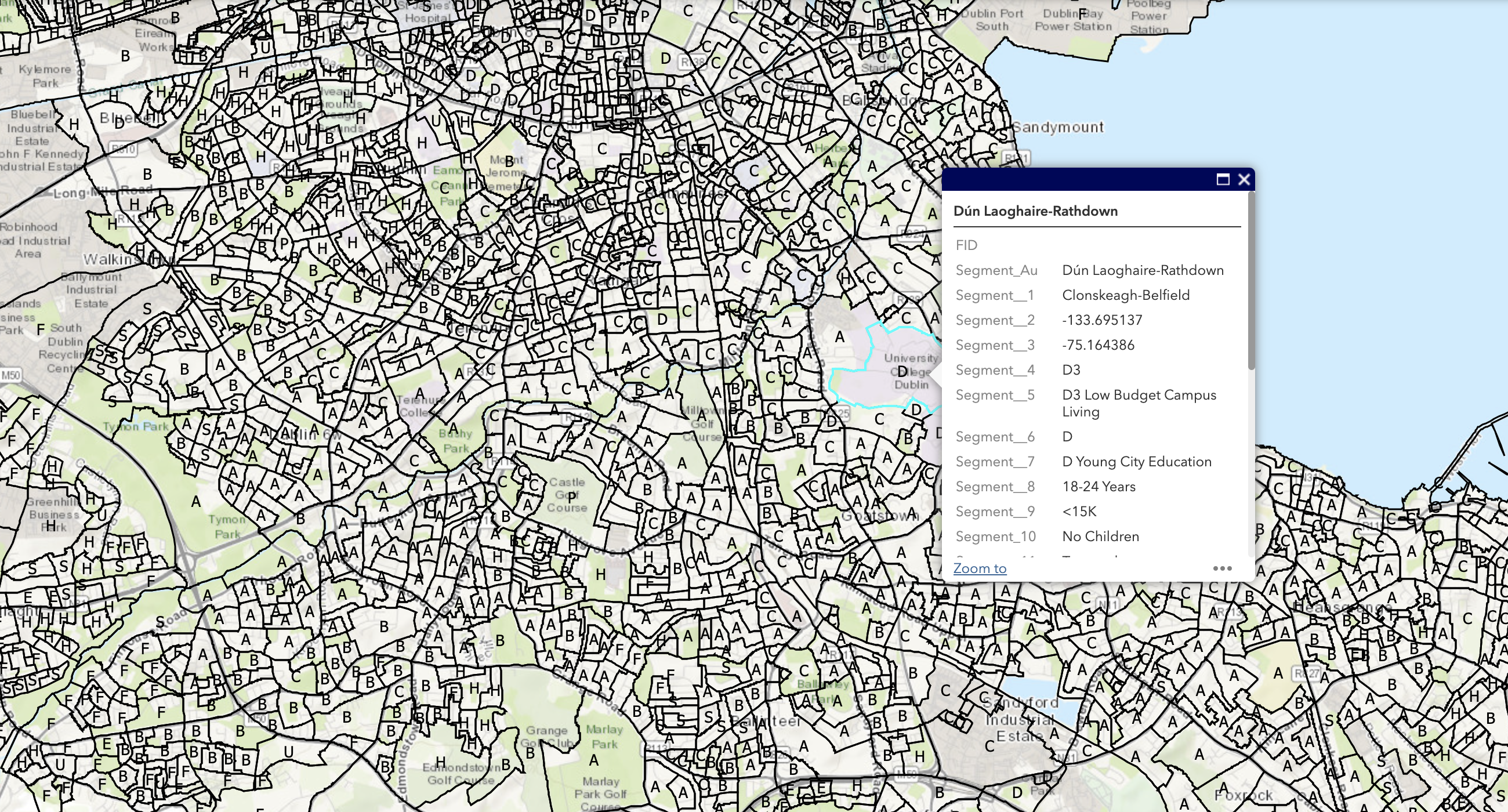 DEMOGRAPHIC MAPPING
Our Demographic tool, powered by ESRI, helps you to identify the detailed demographics within predefined map areas across Ireland.